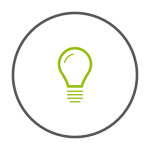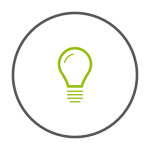 Based on tax regulations of the Republic of Croatia, we advise our clients how to set up their business in Croatia and take advantage of all tax privileges. We also provide tax planning strategies where future tax payments are planned based on trends and historic performance.
It is very important for foreign investors and entrepreneurs, who set up a company in Croatia, to understand tax regulations so they can develop projects without fear of any kind of tax fines or other unexpected costs. Our team provides detailed information about all tax types in Croatia.
If you are interested more about tax in Croatia you can read more about tax laws in the next articles
If you need more information about taxes in Croatia you can reach out for business help or contact us on [email protected]
If you are setting up a company in Croatia, and you need tax advisory we provide both services.