BTECH LTD. – JONAS BOSTRÖM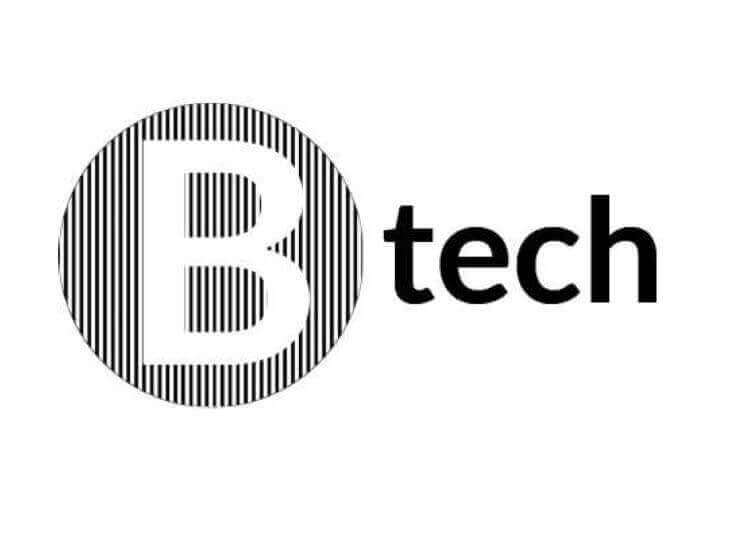 As an expatriate in Croatia it can seem a daunting task to start up new company. I used Vomi Consulting on a recommendation and I could not be more pleased.

The service has been professional and with a responsiveness that inspires confidence. The personal approach to service has also contributed to my piece of mind during this smooth and painless process.

If you are looking for someone to help you start up your own business, look no further.
BTech Ltd.