BULLINK LTD. – QUINTIN VAN ROOYEN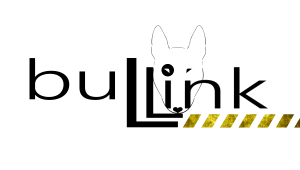 I never would have thought of setting up a business in Croatia would be as easy as it was with the help from Vomi Consulting. I couldn't believe it, it was a Sunday night when I sent the first e-mail, I got a response within an hour.

Step by step assistance and continuous updates almost daily made the process a breeze with no hassles or complications at all. Plus, the service doesn't stop there.  We built more than just a company, but also a friendship. Mladen is always available for assistance, no matter the time or day. Mladen is very knowledgeable in his field and provides an excellent value for money service.
Bullink Ltd.