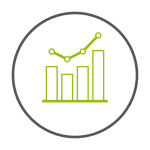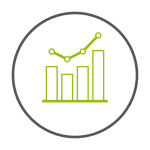 BUSINESS PLAN CREATION CROATIA
Planning an investment in Croatia?
Sometimes it is important to create a high-quality business plan, which will help you with your potential investments, and at the same time encourage banks to grant you the funds that you do not possess at the moment. Having created more than 50 business plans and investment project analyses we have gained extensive experience in advising when it comes to decision making and creating business plans.
Apart from creating business plans, we can help you find right investment projects in Croatia within various sectors, for example, construction, agriculture, production, trading or any other industry.
By synergy of tax, accounting and market experience in Croatia, we provide our clients an opportunity to set off their projects from the best position.
If you have any question about business plan creation, please contact us on e-mail [email protected].
If you are setting up company in Croatia, and you need business plan creation we provide both services.